And this is your A-Team.
(submitted by Tina)
"My mom's engagement photo shoot involved some thought-provoking poses."
(submitted by Ashley)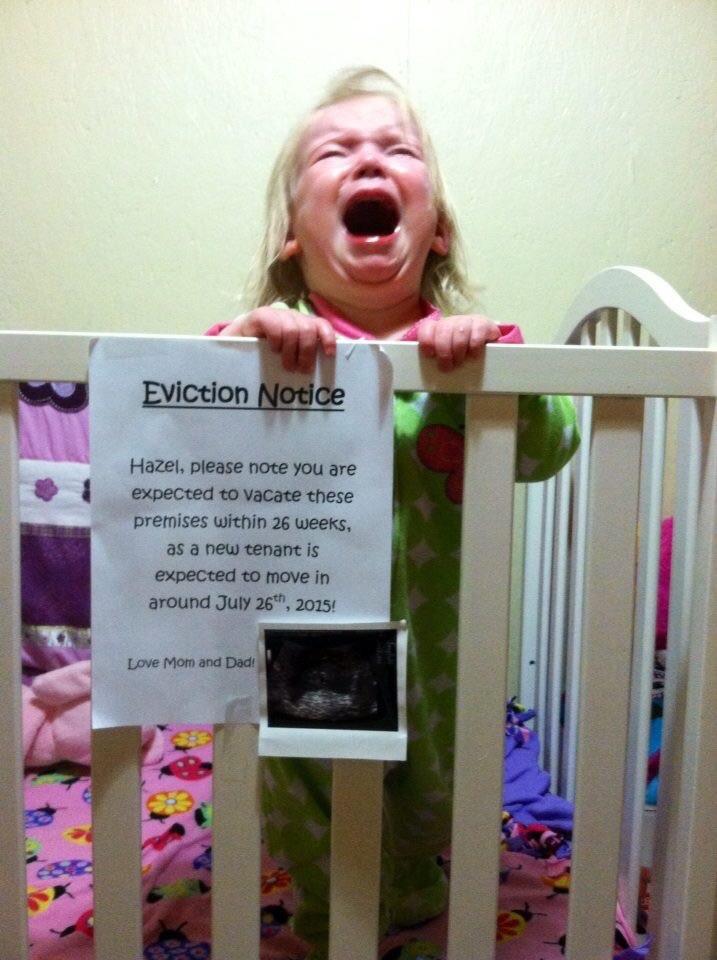 "Every vacation, I make my family do some kind of photo that I know they will hate or will be embarrassed to do."
(submitted by Tiffany)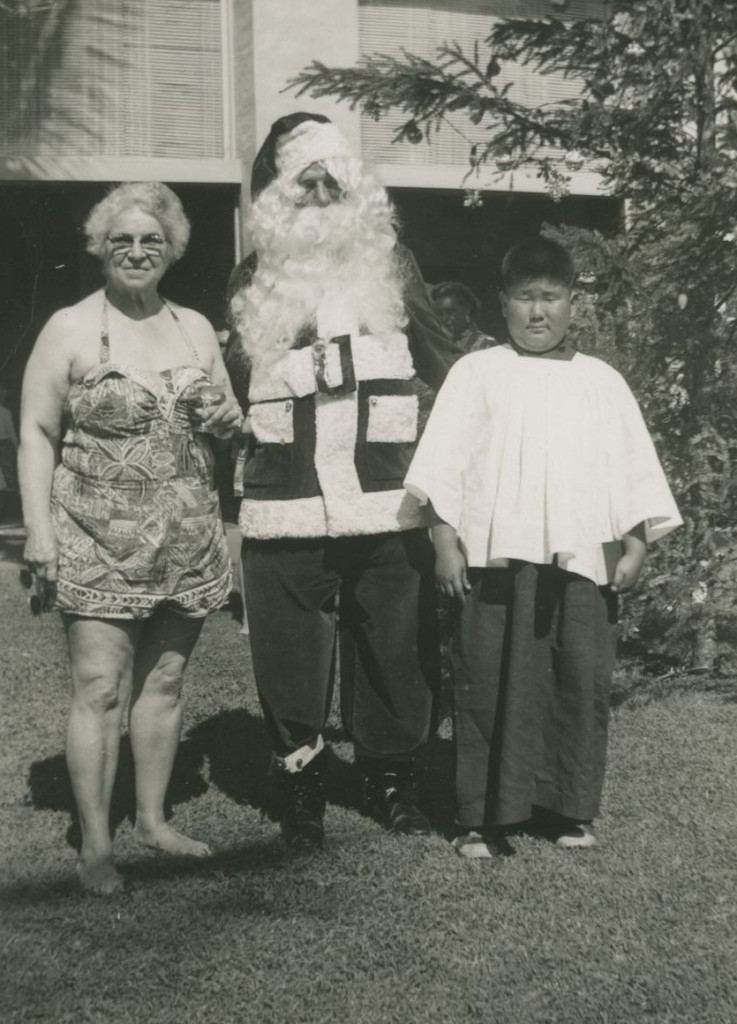 While others were doing "The Rachel," Heather was doing "The Spock."
(via dramuda)
Never dropped a pin.
(submitted by Jason)
Just another glamour shot for the shelf.
(via ncpsringer)