It's all about the socks.
(submitted by Jordan)
"My dad was taking a photo of my husband pushing our daughter on the swing, and just at the moment he clicked the shutter a kid walked in front of her and BAM. For the record: After a few minutes of crying he was fine, and the kid's mom thought this photo was so funny that she had my dad share it with her so she could send it to her relatives. Upon seeing the photo, a friend of ours commented, "Get used to it, kid. Girls are going to be kicking you in the face for the rest of your life…."
(submitted by Christina)
Meet Broderick or as he was know then, "Broadwicket."
(submitted by Jordan)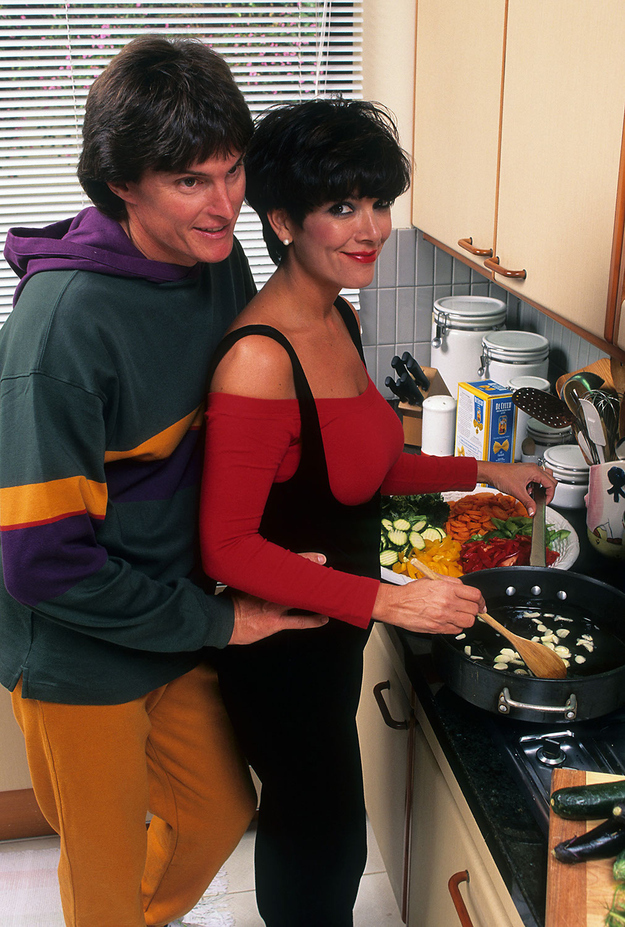 Missed but never forgotten.
The family unit has never been stronger.
(submitted by Barry)
"A very 'creative' picture and idea from our wonderful mother Carole."
(submitted by Miles in New Zealand)
"Please notice this excellent photo of my family featuring a medieval wedding gown, ginger groom, cranky grandma, exhausted mother, cardboard cut out, and the general sense that everyone has been DONE with taking pictures for at least an hour."
(submitted by Brooke)
Just darling.
(submitted by Nadia)