She thought the burger was a cute idea until he was smearing it all over her face.

Please see Grey's Anatomy.
(submitted by Hank)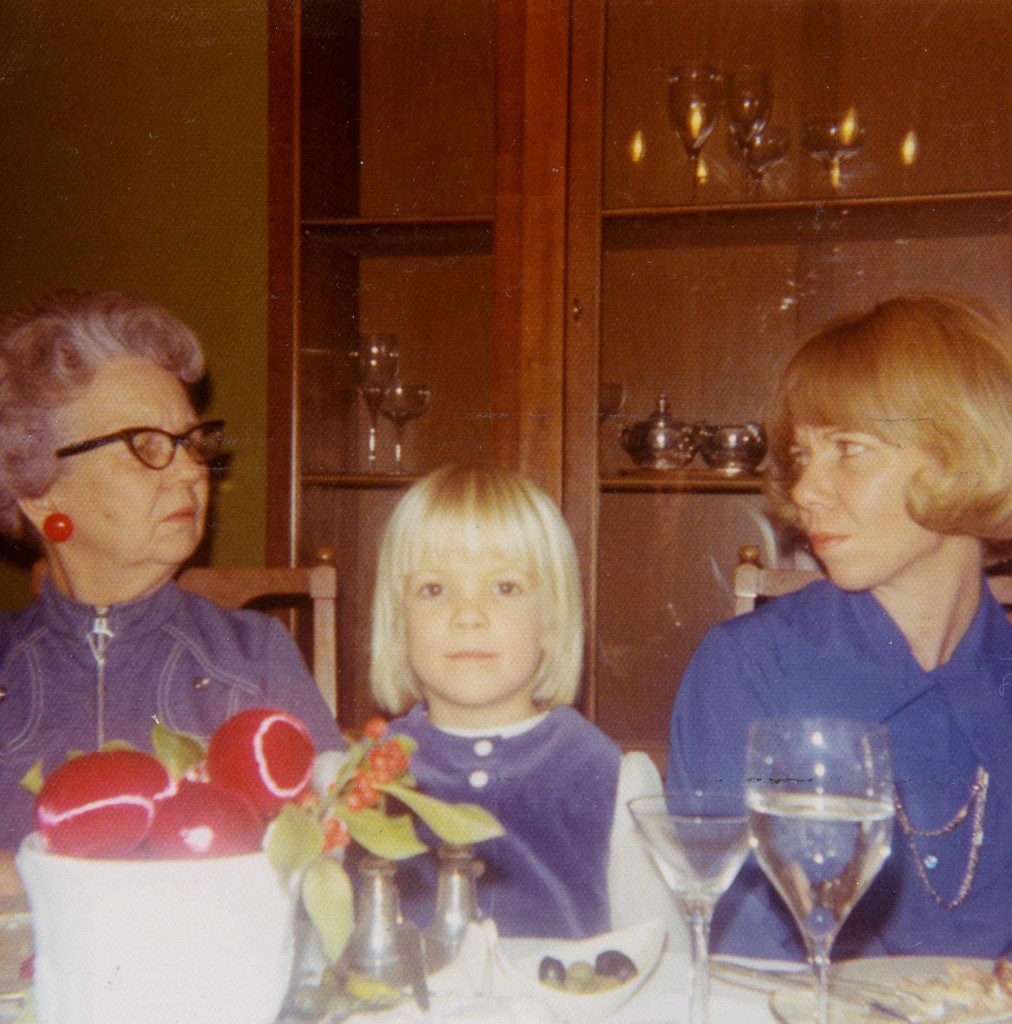 "My mother and her mother having issues while I smile obliviously."
(submitted by Susan)

"This is my husbands paternal Grandparents. They were burning down an old barn on their farm. I have always loved this picture because of their pose and expressions totally does not match the background."
(submitted by Rachel)

This family keeps every day casual.
(submitted by Cait)

Who put that there?
(submitted by Chris)

This young man displays all the qualities of a champion.
(submitted by William)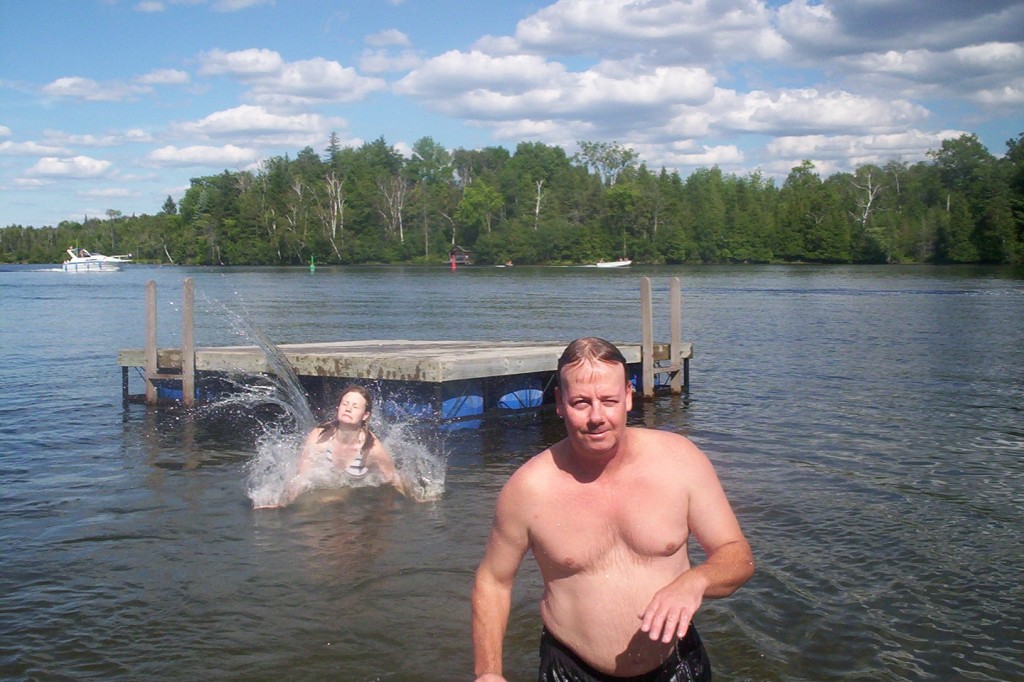 This father isn't going to let anything spoil his moment.
(submitted by Kim)

The children just love the petting zoo there.

This wedding was so well camouflaged that only 3 of the guests were able to find it.
(submitted by Bob)