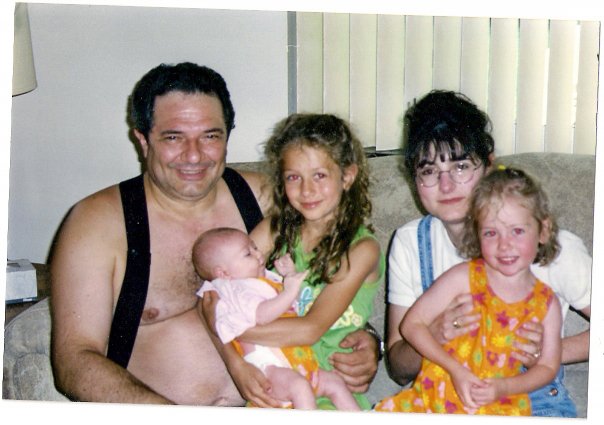 When wanting to accentuate the fact that you're half-naked, we recommend suspenders.
(submitted by)

My family took a 2 week camping trip to the Grand Canyon when I was 10. After packing up the wood grain station wagon, my parents, older sister, the family dog and myself climbed into the car. As my dad was backing out of the camping site, he backed into a ditch where big clumps of grass became stuck in the bumper. Dad, being in the big rush he was, moved onto the next camping site but didn't bother to clean it out. When we hit the border of Arizona, the toll guy asked us if we were transporting any fruit over the border and my dad replied, "No, but we have a little grass in the back." Awkward.
(submitted by Teri)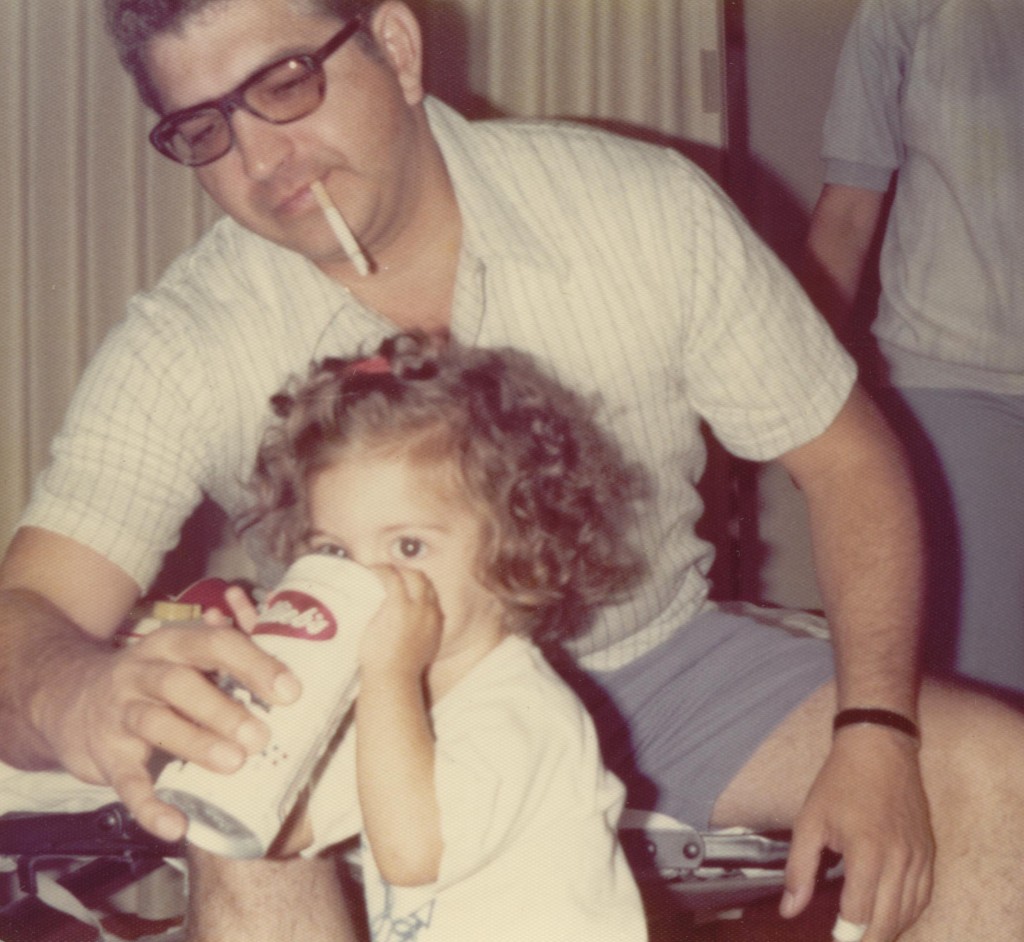 "I was a year old here. My dad started me on the smokes the following year."
(submitted by Gina)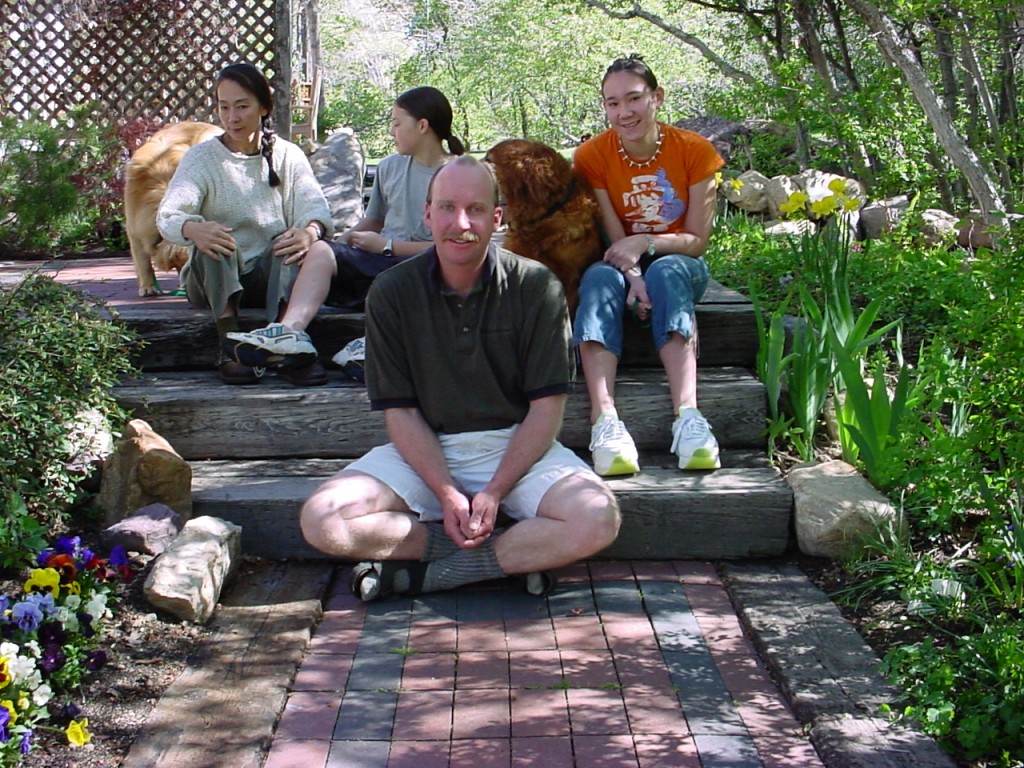 It's dad's day and he's milking it, dammit.
(submitted by Amelia)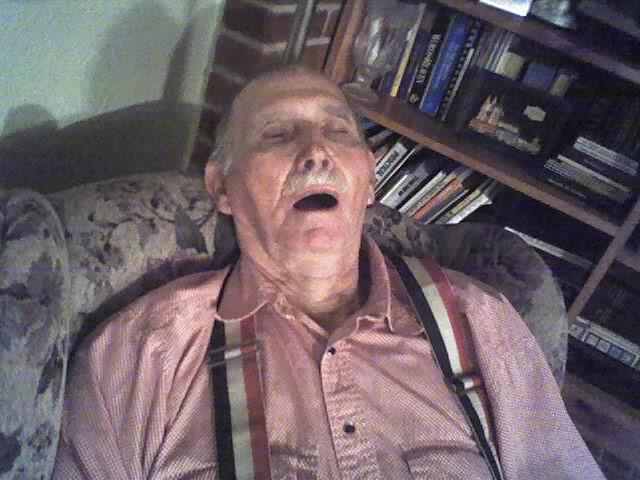 A tribute to the official armchair sleeping position of fathers everywhere.
(submitted by Mollie)

This father chooses wine bar.

An ironic-free submission.
(submitted by anonymous)

A late attempt by mom to speak now or forever hold her peace.
(submitted by Andrew)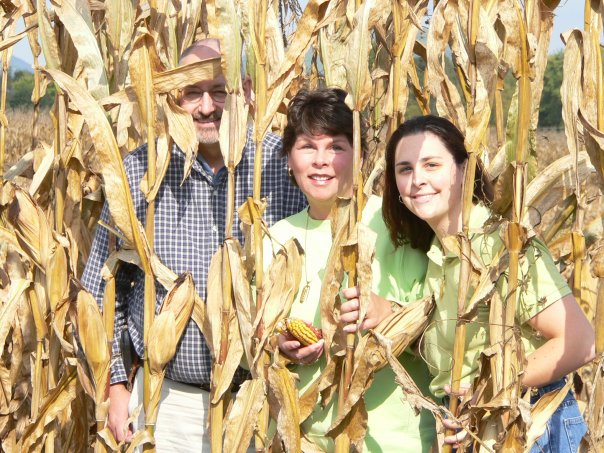 Mom wasn't convinced that taking a pic in a cornfield was corny enough.
(submitted by Amanda)