dad
The children just love the petting zoo there.
And the photographer thought that it would be hard to get the baby to smile.
(submitted by Andrea)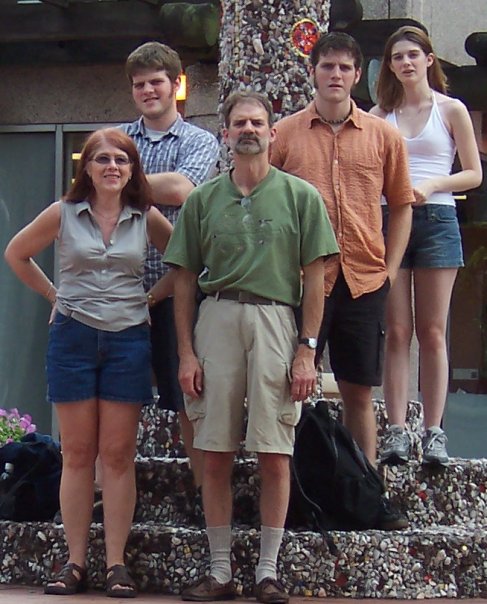 Something tells us an itinerary is involved here.
(submitted by Alissa)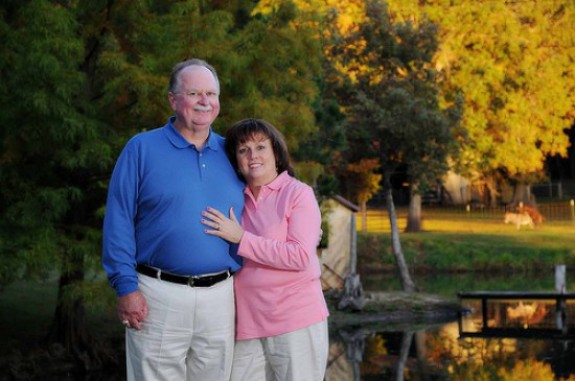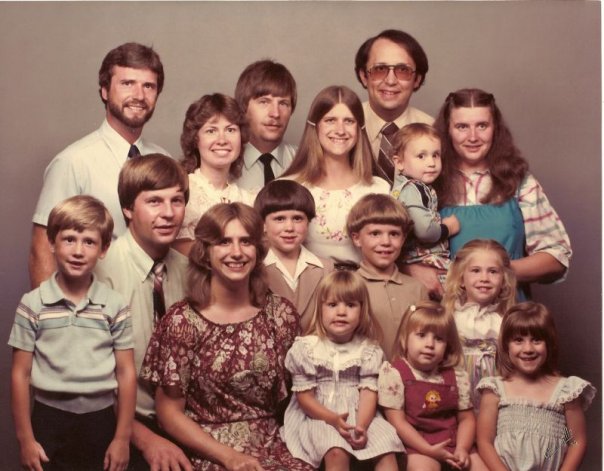 See if you can find the twenty-three families in this photo.
(submitted by Vik)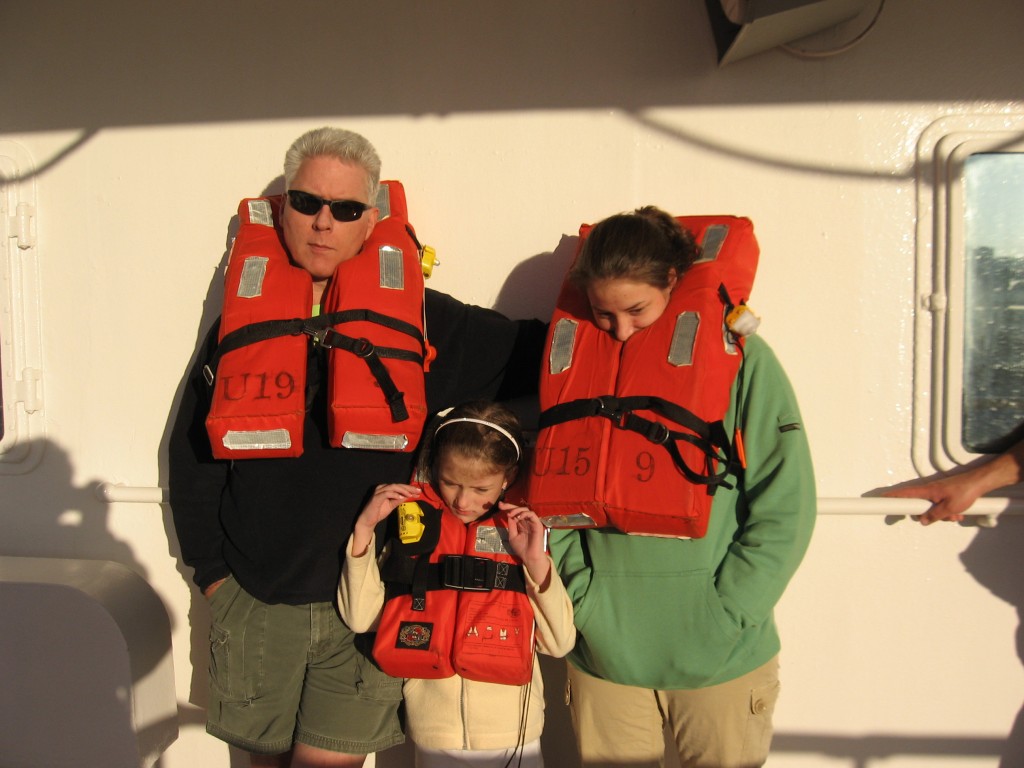 Unfortunately, they do nothing for you when you're still on the ship.
(submitted by Caitlin)
One night, my sister had her new friend Mark over for dinner. Making small talk, my Dad asked him what his father did for a living. We all squirmed a bit when he told us that his dad died last year. The subject was soon changed and we all went about finishing our meal when suddenly my dad says: "I am sorry, Mark, what did you say your dad does for a living again?"
Awkward.
(submitted by Colleen)
Before taking my boyfriend on a vacation to meet my family for the first time, I gave him what I thought was ample preparation for how "upfront" they all can be. I was driving around with my older brother and boyfriend, trying to come up with fun activities for the long weekend. I suggested we go horse back riding, but my boyfriend (who is on the extremely short side) said he hated horses. My brother, who only met him mere moments earlier, chimed in, "Why do you hate horses? You're jockey sized." Awkward, but not as awkward as when we arrived at my parent's door, only to have my father shake his hand and ask if those were girls pants he was wearing. They were. Double Awkward.
(submitted by Larissa)
Sit on it, dad.
(submitted by Sarah)
We were staying at my in-laws' house over Easter. They live in a small town. During the afternoon when 17 family members were there to visit, I needed to use the bathroom after a pretty large meal. I stopped up the commode with the copious amounts of toilet paper required after the deed. My in-laws, unfortunately, did not own a plunger, and all the shops in town were closed for the Easter holiday. So, my father-in-law used his arm to unstop the commode.
Awkward.
(submitted by Andrea)