pose
Shhh, I'm just about to scare the crap out of this nice little girl.
(submitted by Cameron)
Not everybody loved Pirates of the Caribbean.
(submitted by Laura)
When you're the head buckaroo, you get to pull your own fingers.
(submitted by Ari)
This young lady is clearly a fan of expressionism.
(submitted by Megan)
Retirement has never looked so delicious.
(submitted by Bob)
"This is my brother and I. I was around nine and he is about 6. Pink shirts and suspenders really? I look like a cross between Ralphie from Christmas Story and a young Larry King."
-Jeremy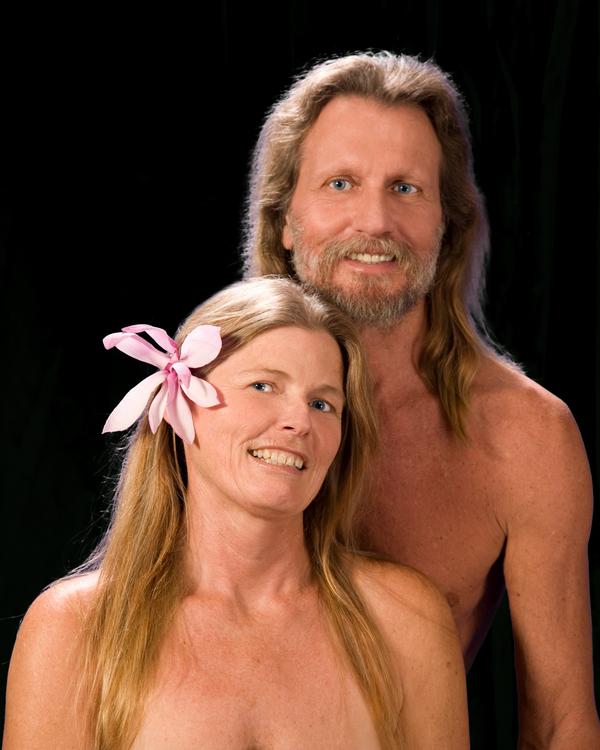 Picking a costume this year won't be hard for these two.
(submitted by Jane)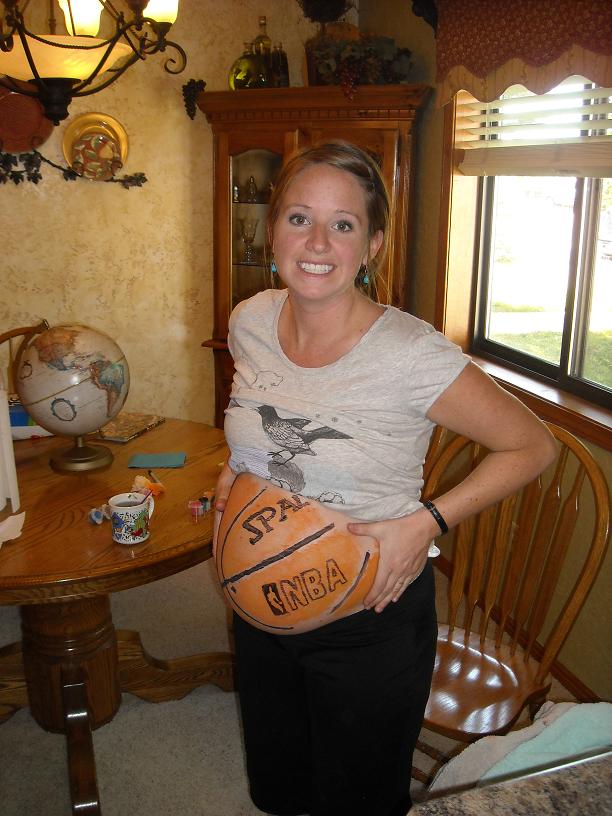 The NBA is recruiting younger and younger these days.
(submitted by Ryan)
Allow us to to introduce you to Superstar.
(submitted by Jeremy)
Here's staring at you, mom.
(submitted by Lea)