"This is a picture of my brother accidentally nut punching my dad seconds before my mom took the picture."
(submitted by Sean)
"My parents threw a graduation party for themselves after the last kid, (the one on the left end), graduated from high school. The oldest child was out of state at the time and unable to attend. So my mom took a cardboard moving box, cut it out in a shape that resembled a human being, and stuck her face on it."
(submitted by Elise)
"My fiance said he was going to get some of our engagement pictures printed. Out of 96 options, he chose these two."
(via source)
"Perfectly timed school photo of my aunt 20 years ago."
(via source)
"My mom didn't have a lot of toys growing up, so she improvised."
(via source)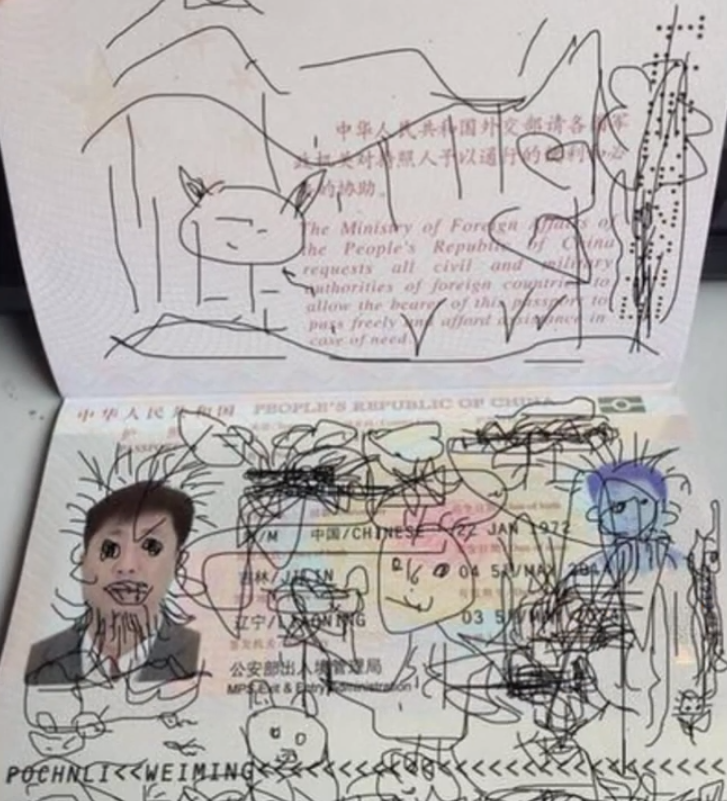 If you're a parent of a young child, you're going to have some of your possessions ruined with an unwanted drawing. Children that young are beginning to develop their...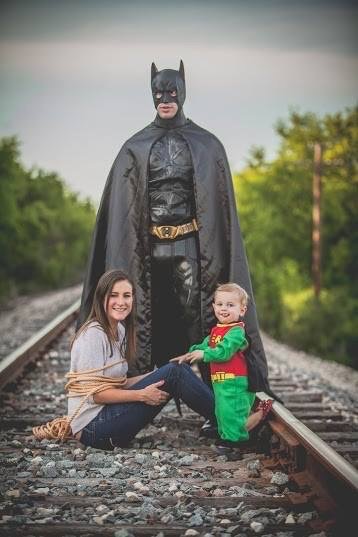 "I finally agreed to do family pictures, but it was on my terms."
(via source)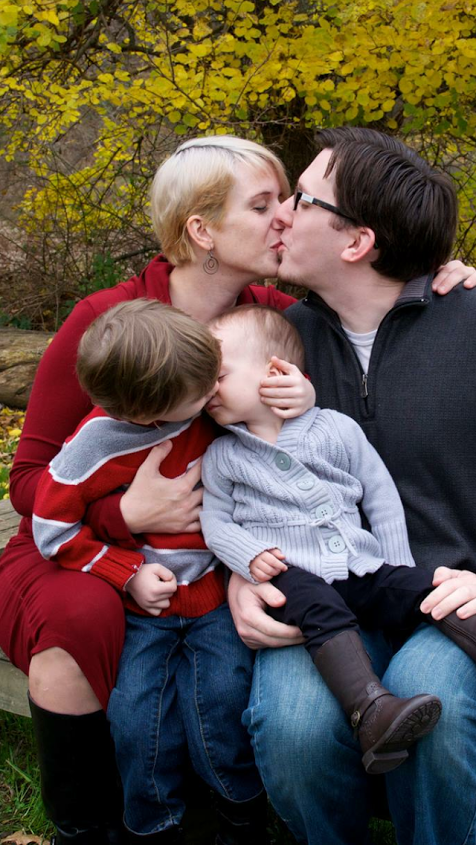 "My friend sent out this Christmas card. Mom and Dad kissed and the kids thought they should too."
(submitted by Scott)
What's the most extreme thing you've done to get a date? Unless you've created a professional resume detailing all the ways you're a catch, like this...
"I just got married yesterday. Didn't notice the stop sign from the universe."
(via source)