"Every Thanksgiving my cousin challenges me to a game of checkers. I've been documenting her defeat for the past eight years." Read More
If you've ever griped about your parents meddling in your life, this story will keep things in perspective. Baron Brooks is 48 years old, single, and childless. He lives in...
"I'm on the left, next to my mom, my step-dad, and my sister. We're at my mother's family reunion. My step-dad was mad that he was being forced to go, so he got rip-roaring drunk before we went. My mom was trying desperately to maintain the happy facade (notice she has an on-the-verge-of-tears look), I was ready to kill them all just for living, and my sister was happily unaware of it all. As long as she was rockin' the mullet, life was good."
(submitted by Samantha)
"My wife and I were on a trip to Mexico. One day on the beach, a guy was walking around with a lemur and a photographer. We thought it wild be cute to get one of the photos he was providing. It wasn't until my wife made it her profile picture that we realized the lemur was taking a dump on my arm. Now the picture completely grosses me out."
(submitted by Thomas) 
"Just a picture of my great-grandpa wearing a suit that he made entirely out of rattlesnake, complete with a tie, shoes, cane and hat!"
(via source)
"My wife couldn't find her wedding ring yesterday. Our baby will be a diamond mule the next couple days."
(via source)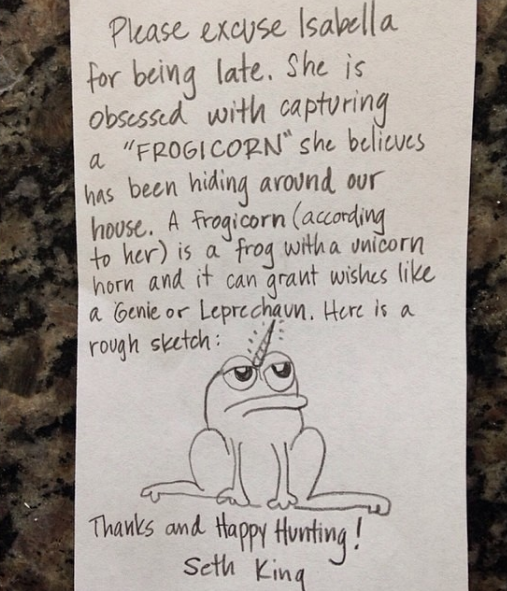 For parents, the act of getting the kids to school on time might be the biggest challenge of their day, and with five children of his own, Utah dad Seth King has dealt with his...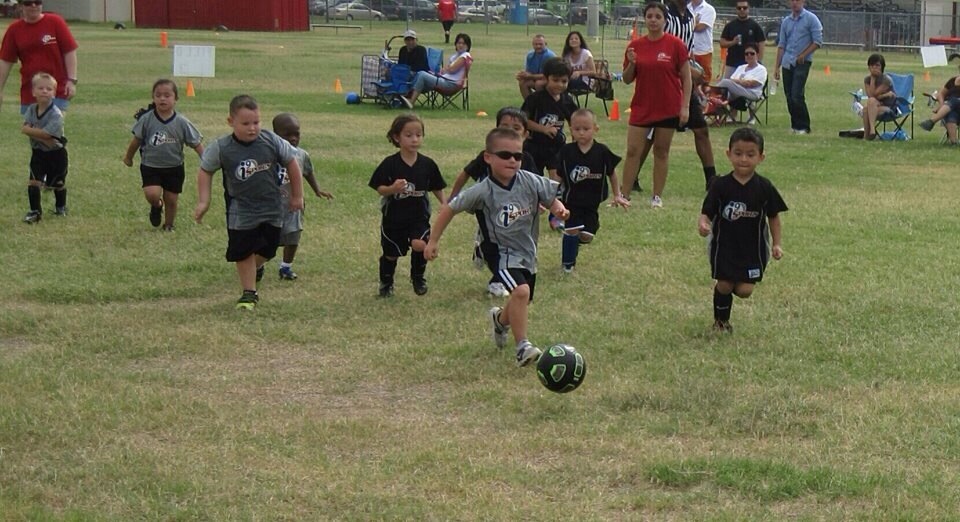 "My nephew asked if he could wear his sunglasses. He scored seven goals."
(via source)
"My great-grandfather at the beach. He didn't mess around."
(via source)