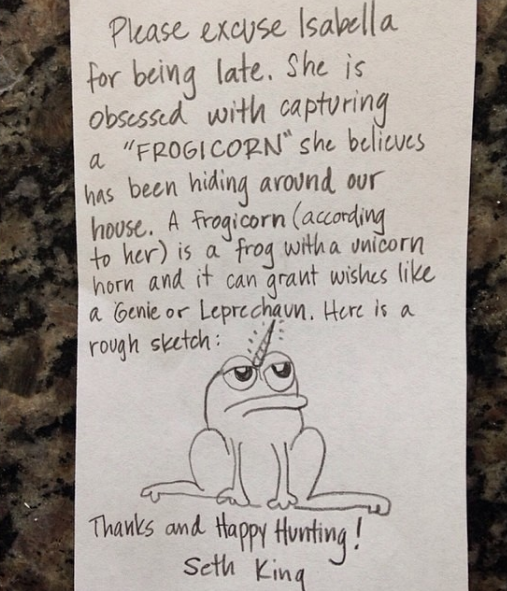 For parents, the act of getting the kids to school on time might be the biggest challenge of their day, and with five children of his own, Utah dad Seth King has dealt with his...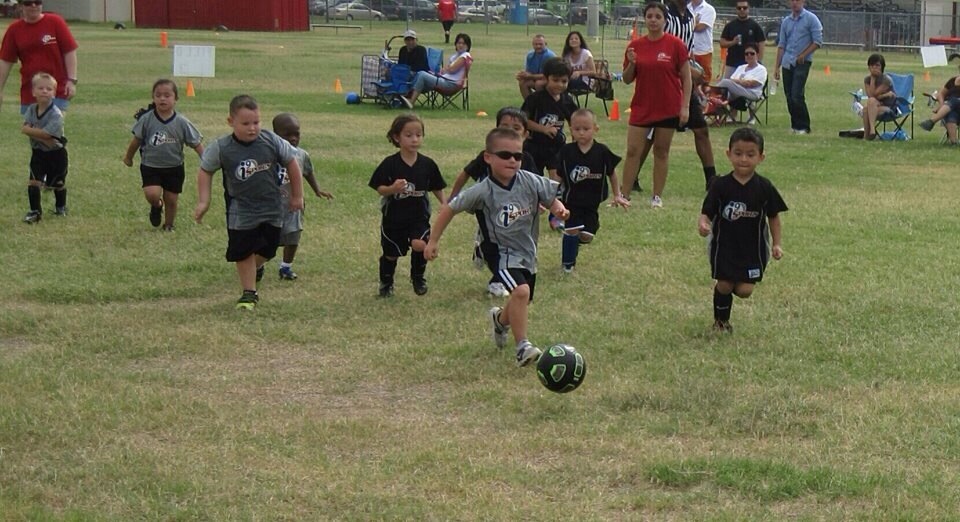 "My nephew asked if he could wear his sunglasses. He scored seven goals."
(via source)
"My great-grandfather at the beach. He didn't mess around."
(via source)
"I just caught my boyfriend in the act. He doesn't know I know his secret."
(via source)
"My aunt riding a lion on water skis in 1972. Just a normal day."
(via source)
"This is a picture of my mom and her siblings taken in 1972. I don't have a lot to say here. It's a little creepy."
(submitted by Cece)
"Got married in September. Mom requested the photographer get a picture of 'all her children.'"
(via source)
"What a fabulous moment to memorialize."
(submitted by Sarah) 
"This is hanging at my grandma's house. Never realized what it said 'til my parents moved in."
(via source)
We all wonder what we'll look like when we're older, but for most of us, the best we can do is try some aging software, or just leave it to our imagination. Not so for...