So, it actually was a snake in his pants.
(submitted by Mike)
You have to hand it to Mom, for being the only one to hold it together.
(submitted by Katie)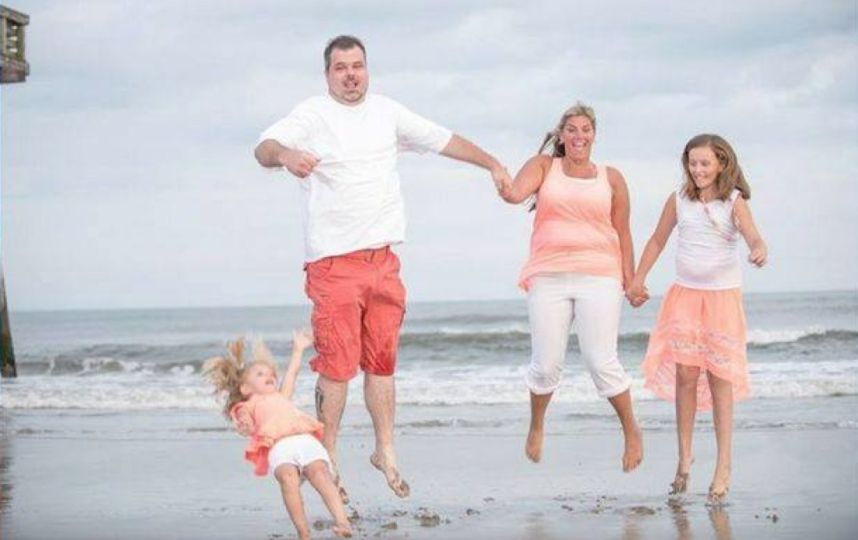 So close but yet so far.
(submitted by Frank)
"My Mother got a great deal on this family portrait, mainly because it wasn't meant to be for a family THIS size. But we were all together, so she was determined to make it work."
(submitted by Kathryn)
These four were feeling lucky.
(submitted by Jill)
And this is before he started drinking.
(submitted by Kelly)
Who wins a cage match… Accountant Dad or Vengeance Dad?
(submitted by AFP)
There is no age limit to planking.
(submitted by Sarah)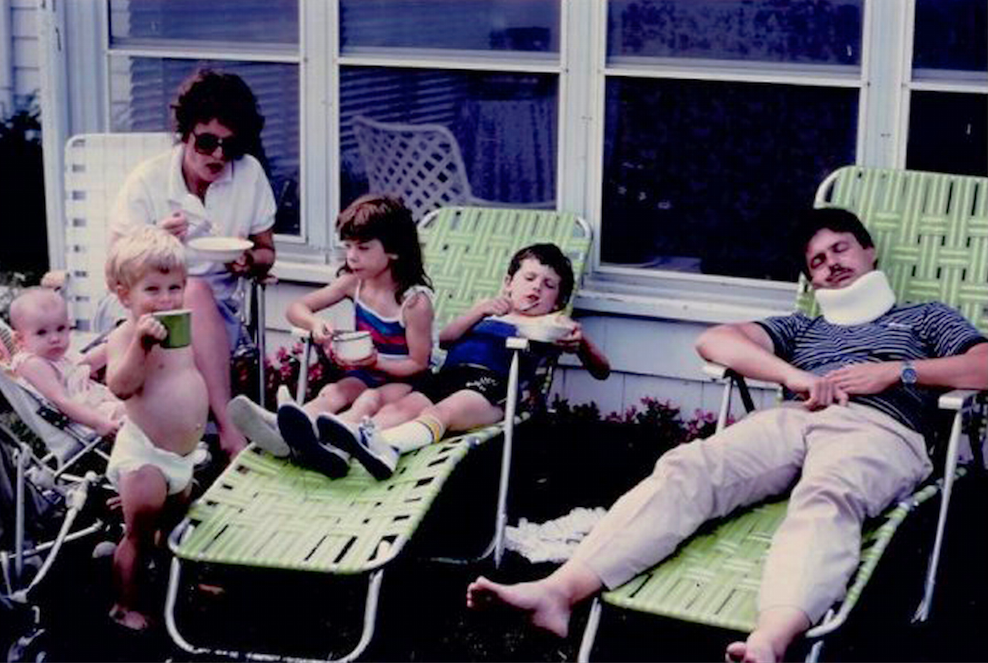 To see many more uncomfortable family moments, be sure to check out Awkward Family Movie Week on The Hub Network 3/10 – 3/16 at 8pm ET/7 pm CT!
"Look at the picture hanging behind me as a kid. Wtf."
(submitted by Jason)