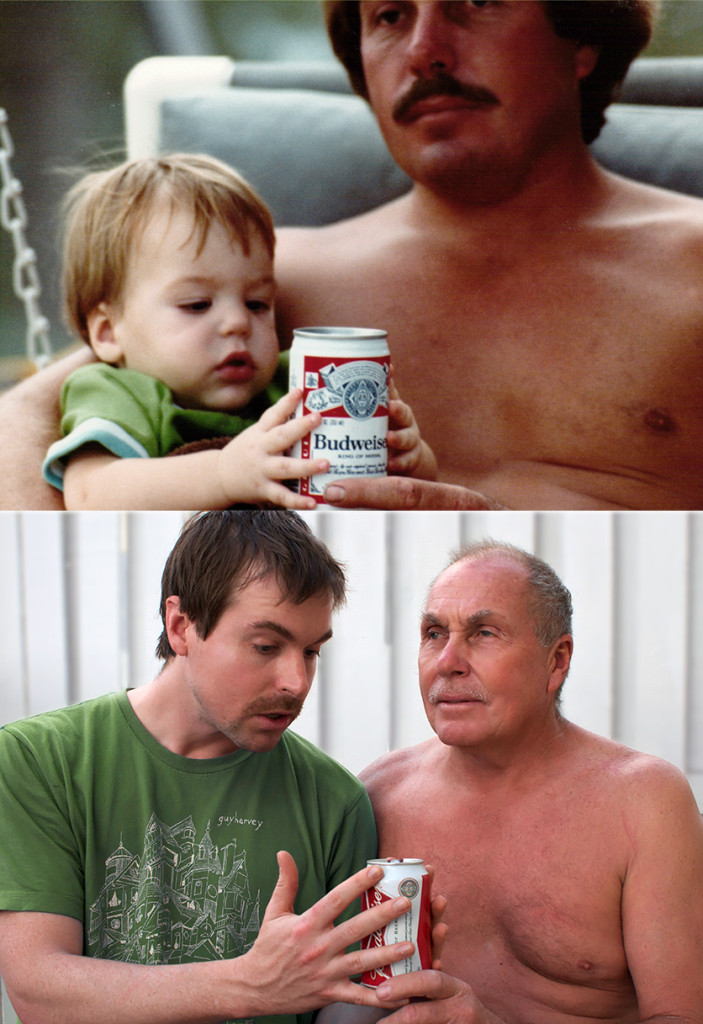 "This is a picture of myself and my father in both 1980 and 2013. My first word was in fact 'beer.'"
(submitted by Matt)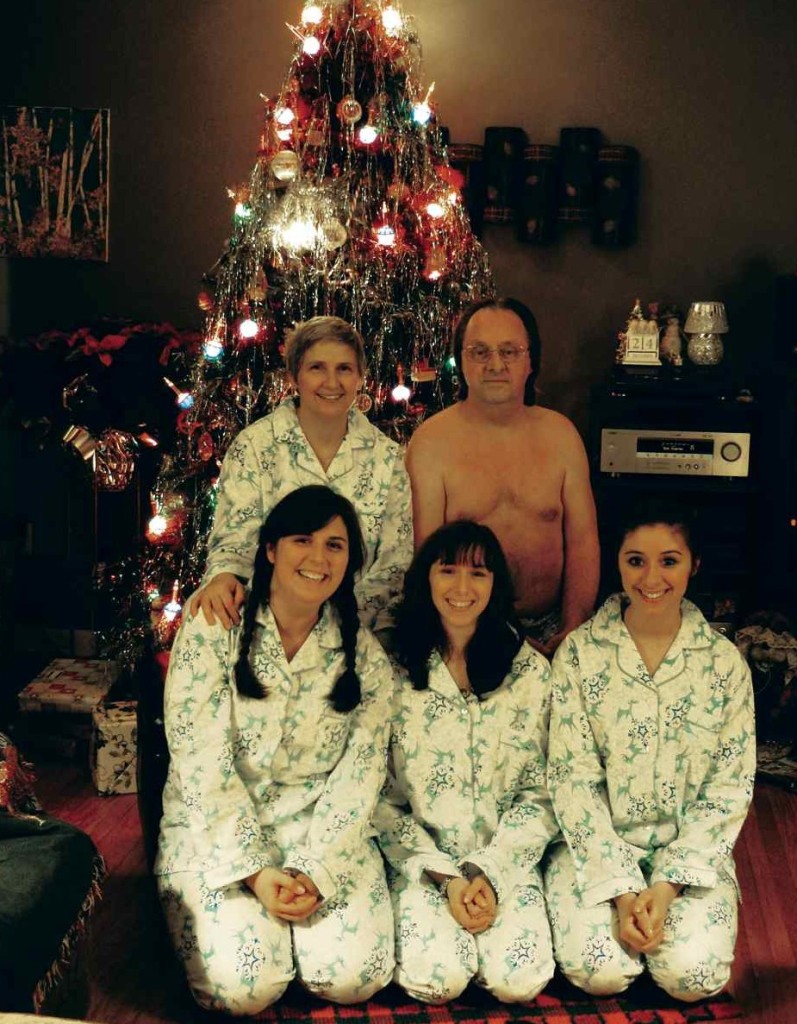 Somebody wasn't cc'd.
(submitted by Jaimie)
It's the most wonderful time of the year.
(submitted by Gabby)
"These are my parents. Who are divorced. On Christmas."
(submitted by Charlotte)
"At a family friends home for Thanksgiving dinner who deals in high end antiques for a living. So under a c.1500s painting and sitting on an Empire era sofa, my boyfriend casually had his arm around our jack russell with the hosts yorkie on his lap. I thought it would make a very sweet photo so snapped the picture just as our dog attempted to nail the yorkie. Both immediately jumped off the couch. We really weren't sure what happened til we looked at the photo."
(submitted by Diane)
"Easter 1967. The Easter Bunny brought two baskets — one with candy for me, one with Tareyton cigarettes for my father."
(submitted by L.A.)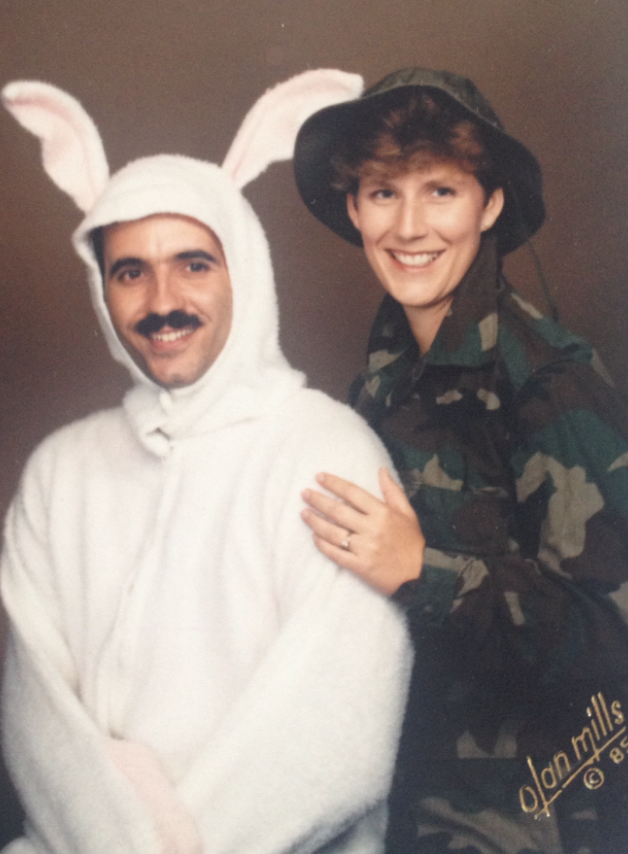 A match made in heaven.
(submitted by Michael)
"My parents are both very serious people and do not joke around. My brother and I joke about my involvement in my sorority, Alpha Phi, and my minimal commitment to my chapter. After taking a Thanksgiving family photo, my brother and I asked my parents to make the "throw what you know" Greek Alpha Phi sign with their hands and mouth. They had no idea what was happening and complied out of confusion."
(submitted by Emily)
On sale today for $7.50!!!