Misc
Find more exclusive eCards on the AFP App HERE.
Their love was all bark, no bite.
(submitted by Melody)
Mom didn't want to lose sight of them so she dressed them like Waldo.
(submitted by Kim)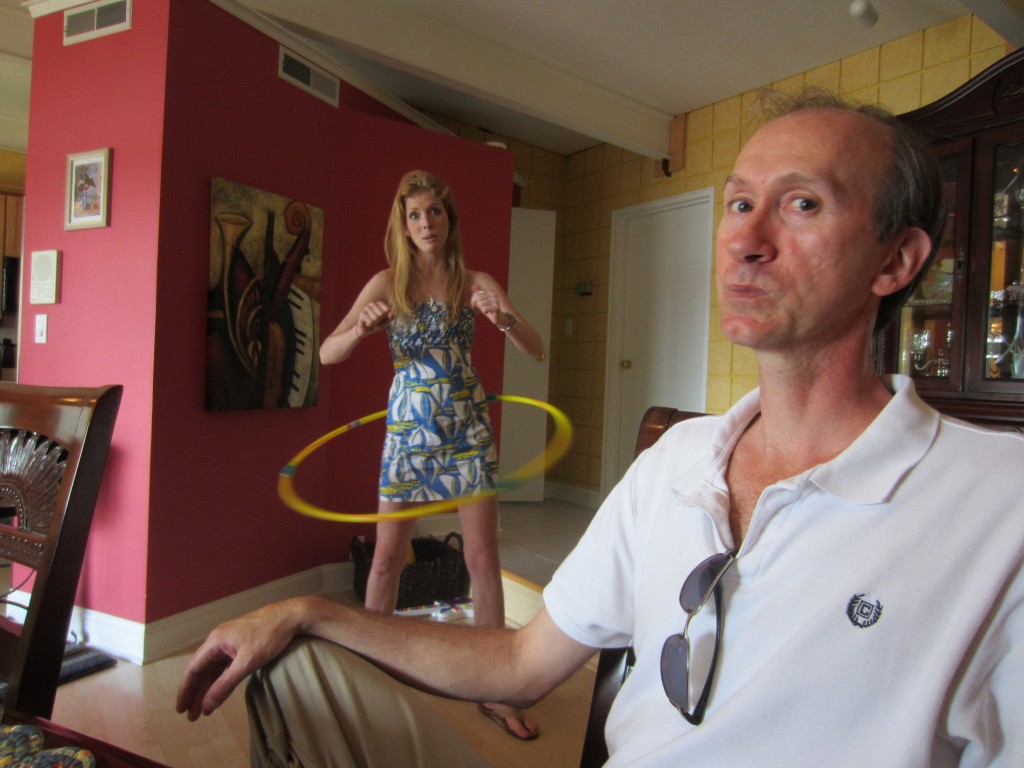 He was hoping she would take up a new hobby.
(submitted by Ashley)
"Cubans butcher and eat a pork on Christmas eve. This is my grandpa making me pose with the remains of dinner while he talked to it! He was a big joker. I was horrified."
(submitted by Maria)
"This is my dad's family, (he's the back middle fellow.) Everyone appears to have some sort of dysfunction going on, especially my grandpa who is in the process of telling everyone to, "shut up."
(submitted by Allison)
"This is my older sister Angela's wedding. They were wearing the hats because our mother said they made everyone look elegant. My sister had a 4th of July wedding because she is a redneck at heart and that is the reason of the red, white, and blue flowers and streamers. Oh, and one of the flowers girls had just puked."
(submitted by Terri)
Grandma had all of the best toys at her house.
(submitted by Steven)
He didn't get the message.
(submitted by Becky)
Home is where the heart is… as well as the chairs, fake window, Roman column, and stump.
(submitted by Elizabeth)