Misc
When you're that old, it doesn't matter who's watching.
(submitted by Gregg)
Sleeves were optional at this wedding.
(submitted by Maddie)
Dear AFP Family,
We are proud to announce the launch of our very own Awkward Family Photos iPhone App. We wanted to create an awkward app experience that would make it easier for people to browse the awkwardness, submit from their phone, and find extras they couldn't find anywhere else. We hope you guys like it!
P.S. For Android users, it's coming soon 🙂
With the Awkward Family Photos App, you can:
* Scroll and easily navigate through thousands of uncomfortable family photos!
* Create your own album with your favorite AFPs!
* Submit photos to AFP directly from your iPhone!
* Send exclusive AFP eCards for all of your awkward family holidays. To see more Mother's Day eCards like the one above…
When what you were born with will not do.
(submitted by Desi)
The wind never stood a chance.
(submitted by Jeffery)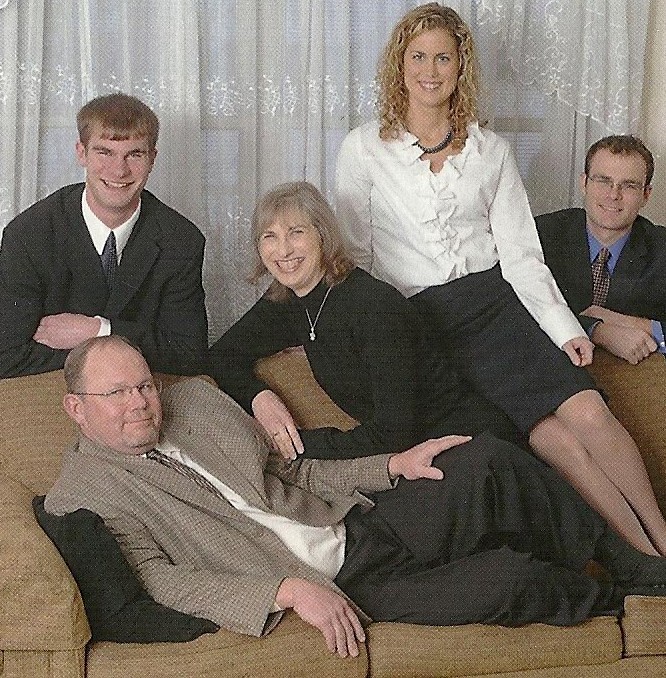 Make yourself comfortable.
(submitted by Meaghan)
She had an old soul.
(submitted by Bethesda)
One awkward Easter down, so many more to go.
(submitted by Terre)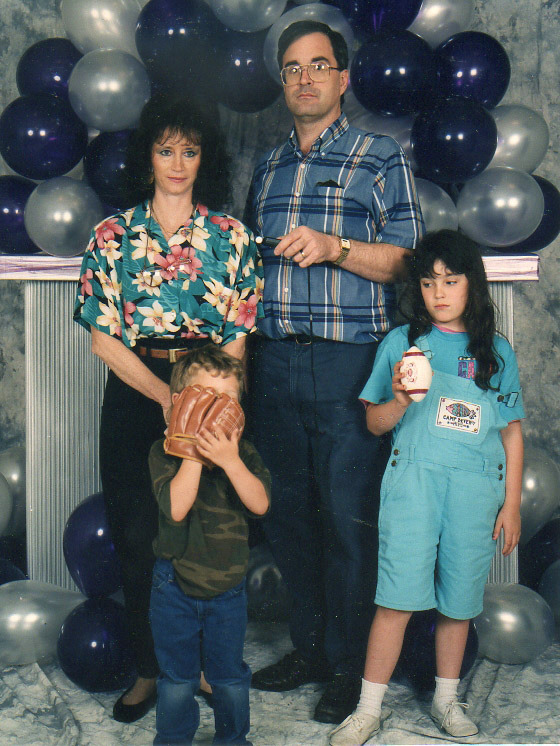 They were ready for the spotlight.
(submitted by Meagan)
Finally, a subject fathers and daughters can bond over.
(submitted by Margaret)