Pets
Every princess will someday find their fair pig.
He was known as the "Runaway Best Man."
(submitted by Laura)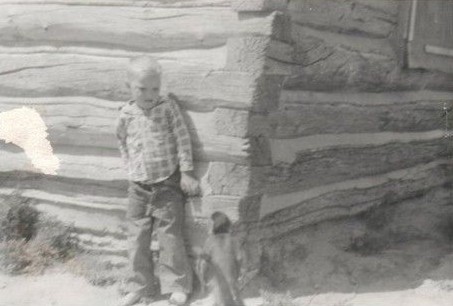 "This picture is of my ancestor. My family would go visit Montana from Minnesota. The Montana family was much more tough than the Minnesota family including the boy in this picture. He was a tough little kid until he came around the corner and met Cindy the family monkey."
(submitted by Heidi)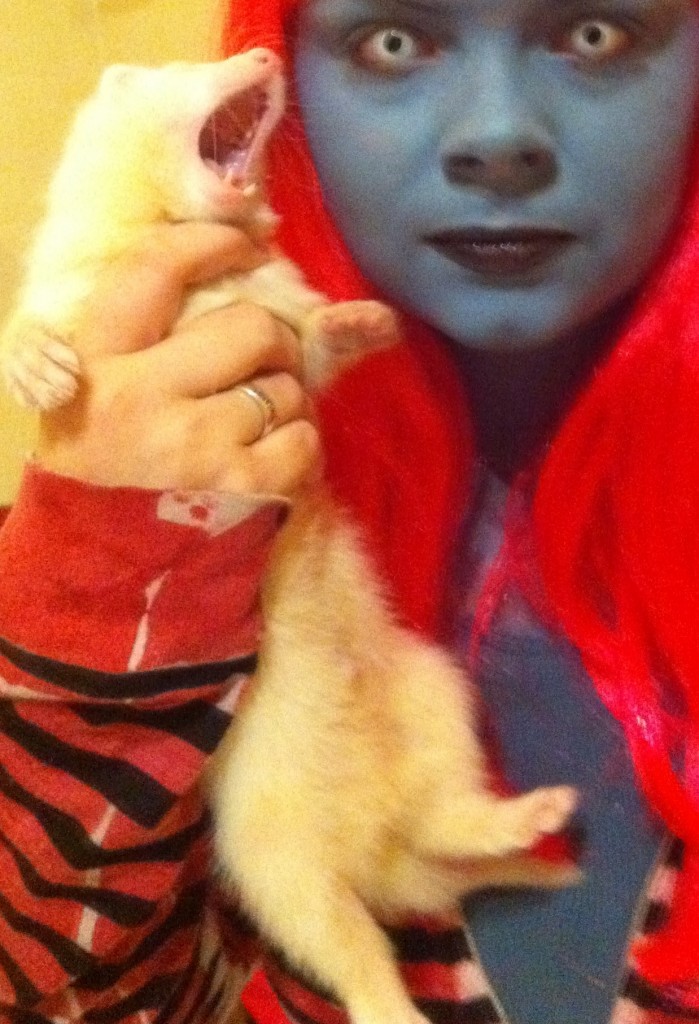 Nothing to be terrified about here.
(submitted by Micah)
The doggie bed has come a long way.
(submitted by Alicia)
"This was taken in 1979 in a Texas beach town. The two on the far right are my parents. Check out my dad's peach leisure suit! They were visiting the family also pictured here, and took this photo after church with a camera on a tripod. The family dog had access to the roof from an exterior staircase located in the backyard. This dog regularly ventured to the front of the house on the roof to check out what he couldn't see from the back. To this family, it was a normal, daily occurance."
(submitted by Alicia)

That's what you get for introducing your cat to Angry Birds.
(submitted by Garry)
Make yourself comfortable.
(submitted by Hollie)
The bird does its best bat impression.
(submitted by Ariel)