"My wife couldn't find her wedding ring yesterday. Our baby will be a diamond mule the next couple of days."
(via source)
"Should I be concerned about my 8 year old daughter's "shopping list for everything"?
(via source) 
"When your parents want you to be a cute little fairy but you prefer heavy metal."
(via source)
"My friend unintentionally wore the most hilarious shirt ever to my child's birth."
(via source)
"My mom was Amish in the 90s. Apparently when this picture was taken she was in trouble with the church for breaking off three engagements."
(via source)
"This was my son's first photos shoot. We tried to get him to smile for 20 minutes straight and got nothing. Finally he had it and gave us the bird. Totally worth the $50 dollars we paid."
(submitted by P.)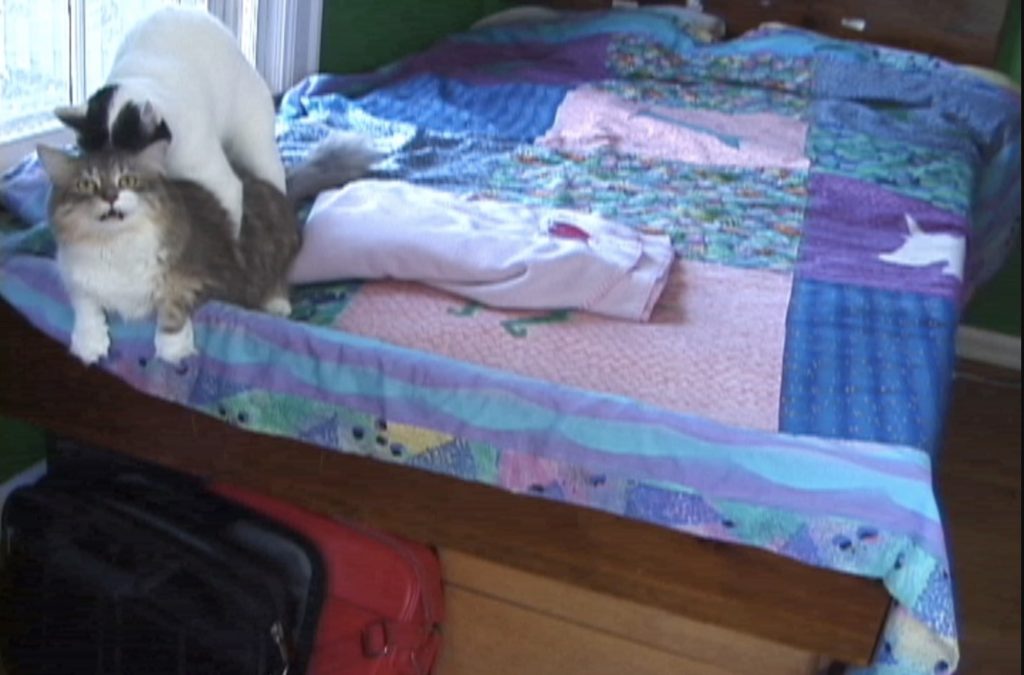 "My dad hid a camera to find out why the cats kept sneaking into my old bedroom after I'd left for college."
(via source)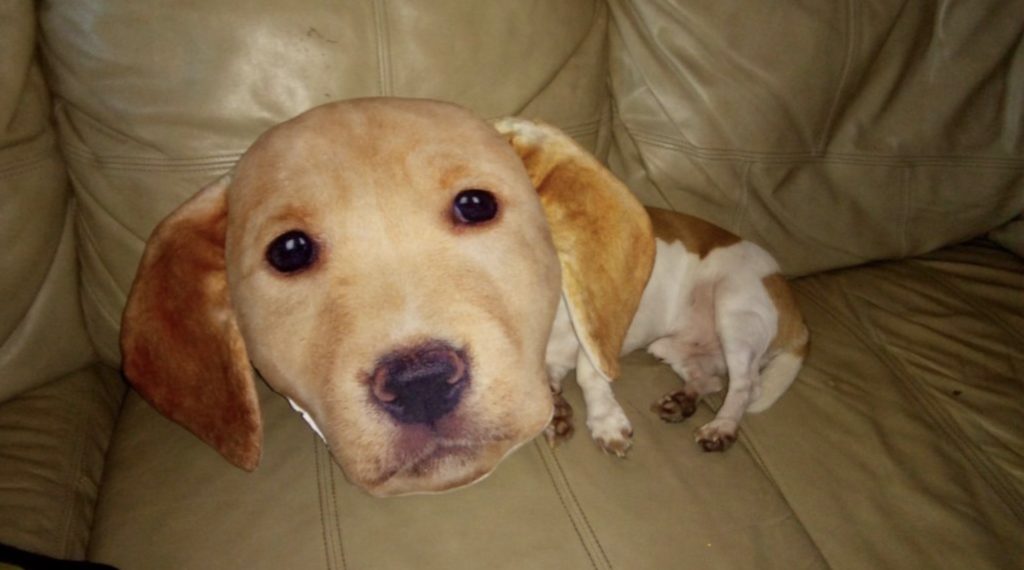 "My dog fell asleep under my daughter's pillow and nearly gave me a heart attack."
(via source)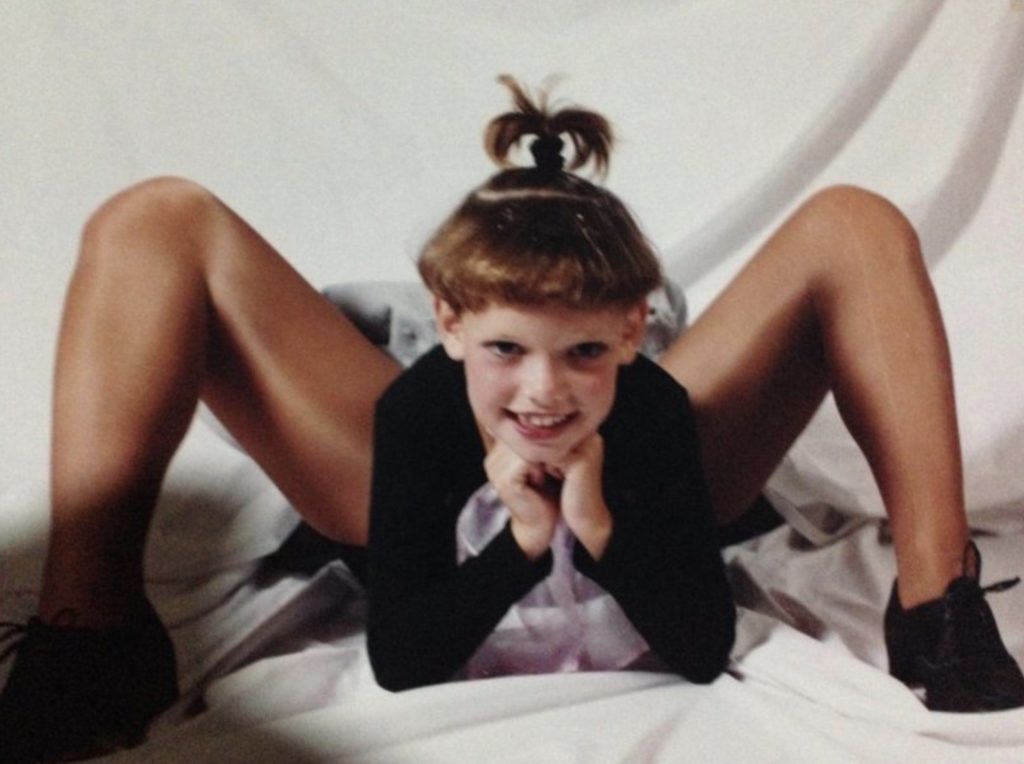 "My sister (the legs in the picture) and I (the face) were taking dance pictures and the photographer wanted us to strike our favorite pose. My sister is 10 years older than me so needless to say, we came home with an entertaining conversation piece!"
(submitted by Ashley)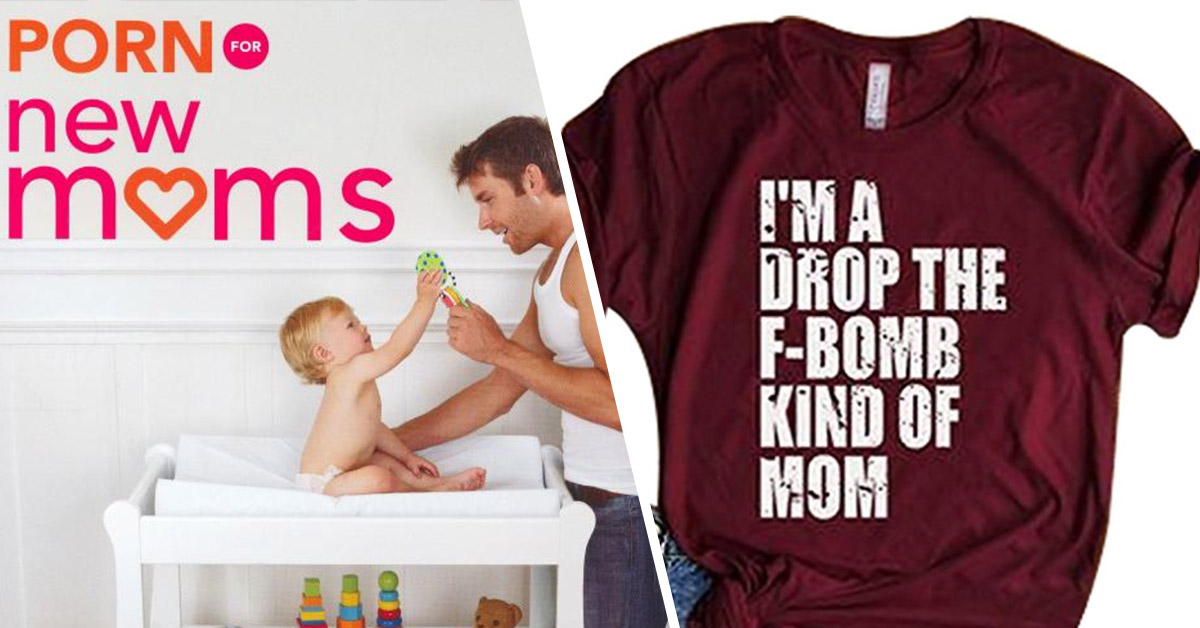 Every woman knows that raising kids isn't easy. No matter how hard you try, being a mom leaves you open to the inevitable "mom shaming" from other women who think they know...