He didn't have to dress up.
(submitted by Scott)
"This was my first communion picture. First of all, the hair is epic!! Crop top WITH tight perm? Yes please!!! But the real gem of the picture is my little sister, who for some reason wasn't allowed in the pic and is seen lurking in the shadows in the background! Lol! And we wonder why she had middle child syndrome!!!"
(submitted by Leah)
"Partners in crime, 22 years apart! This flashback of my oldest childhood friend and I is brought to you by Salvation Army "vintage" and the number 9."
(submitted by Anna)
Make a wish. Actually, don't bother.
(submitted by Brianna)
Gym, tye-die, perms.
(submitted by Kim)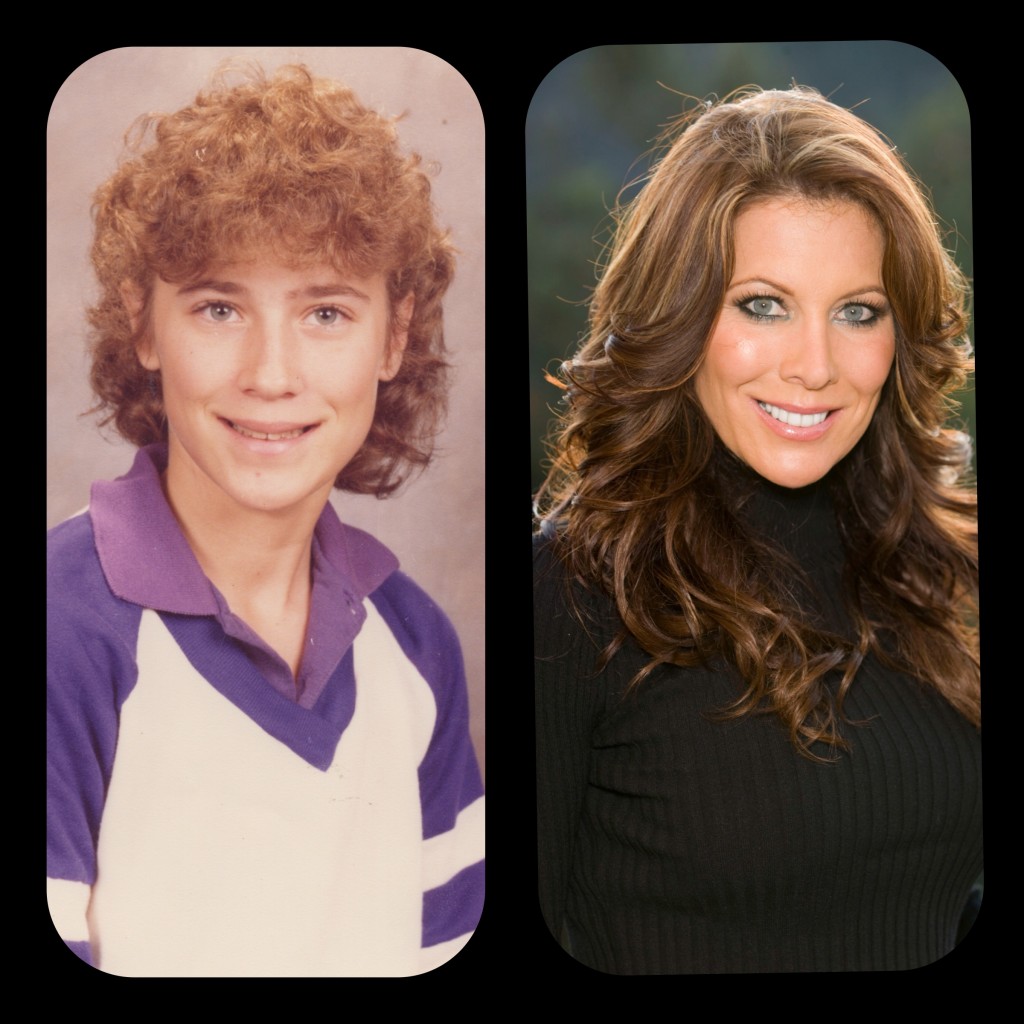 "8th grade perm!  Thank goodness I grew out of it. Used to get beat up in school cause I was such a dork!!"
(submitted by Jackie)
It's hard to know what's what in the thrill of the hunt.
(submitted by Amy)