There are so many questions.
(submitted by Darren)
You should see how cute it is when he falls down the stairs.
(submitted by Darrin)
Easter. It's no Christmas.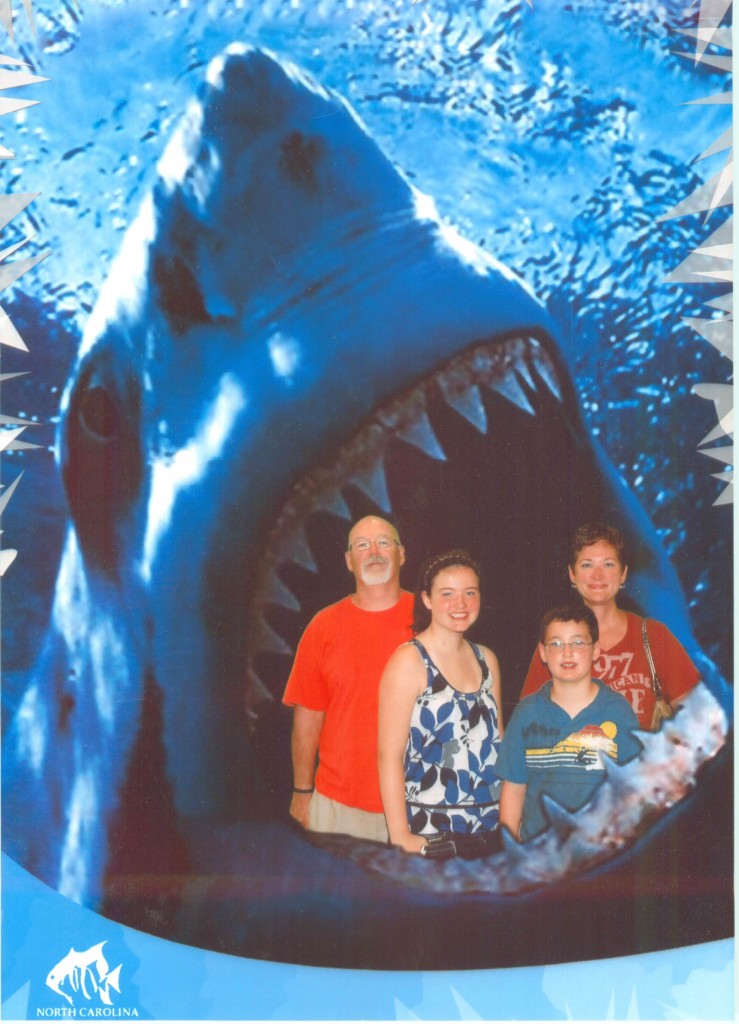 And this was their most terrified take.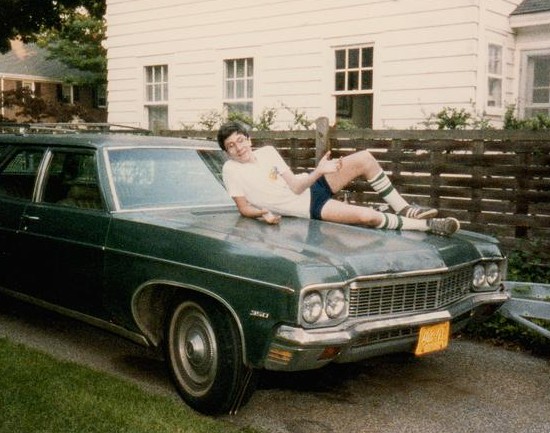 Some people just have "it."
(submitted by Jasmine)
His sisters aren't as convinced.
(submitted by Crystal)
Grandma lasted the longest at 2 days, 14 hours.
(submitted by Tonia)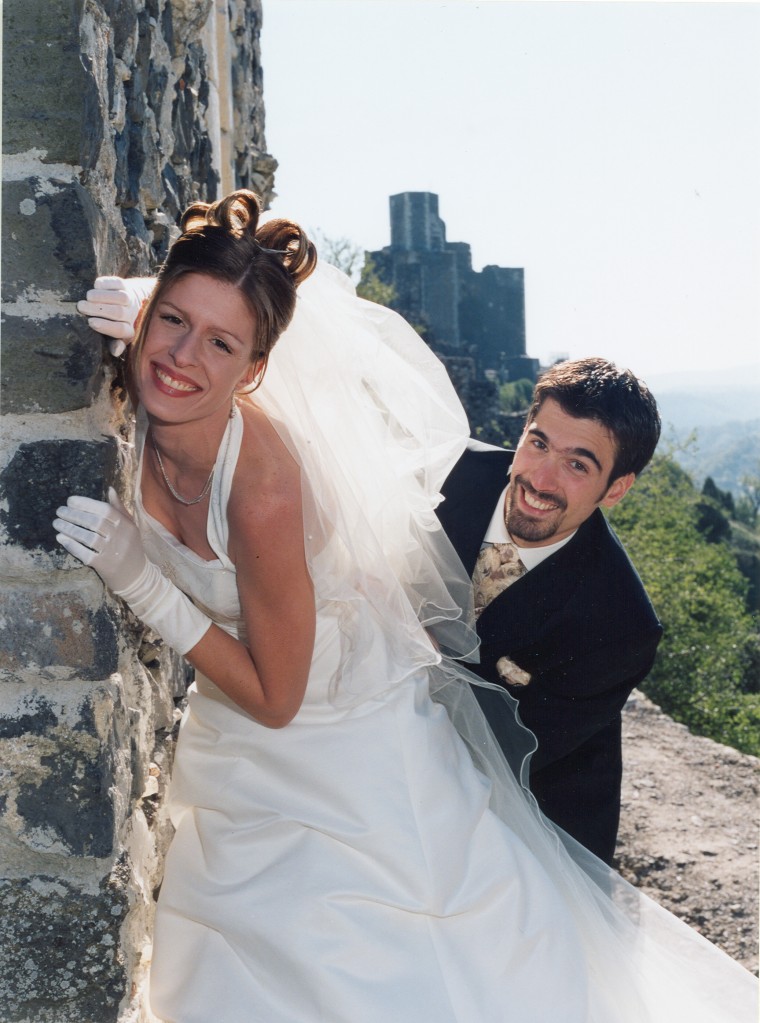 "This is a wedding picture the very expensive professional photographer took for us at our wedding 7 years ago in France. What was he thinking? I love the mischevious look on my husband Cédric's face, and the way it looks like he's grabbing my butt or pulling up my dress."
(submitted by Samantha)
In this family, nobody complains about Dad's vacation itineraries.
(submitted by El Jackko)
Real class is allowing yourself to be showered by chandelier fragments.
(submitted by Amie)